TRAVEL IN GROUP? ORDER A SHUTTLE BUS - AIRPORT SHUTTLE!
Alicante Private Airport Shuttle has a large number of minibuses that can transport groups from 5 people. This type of transfer bus is spacious and comfortable, ideal for transporting you, your friends or family members. Travel with a shuttle bus instead of several taxis and pay less for your airport transfer!
WARNING: for airport transfers between 10pm-06am there is an extra nightfee of 10€ upon the price!
ALICANTE PRIVATE AIRPORT SHUTTLE
Book your private airport shuttle now to get from Alicante Airport to your destination in comfort and style. Ideal for small or large groups who want to save their valuable time and travel easily. Our experienced and professional drivers will personally pick you up in one of our minibuses/transfer bus/shuttle bus. This way you save time at the airport and you have more time to enjoy the Costa Blanca.
Read more
SOME BLOG MESSAGES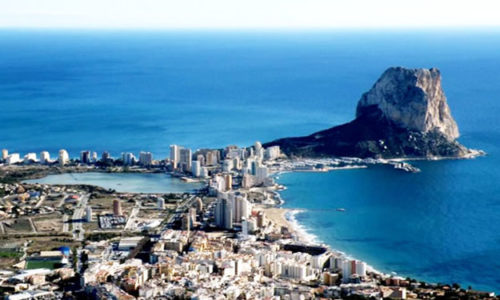 When you visit Calpe, you see how beautiful the Costa Blanca can be. You will experience the blue water,
Air traffic from Alicante airport is growing by ten percent. The airport is preparing on a busy summer!
Why should you invest in Spanish real estate? Click and discover some of the many benefits of living here.
SATISFIED CUSTOMERS
"
Me and my cycling friends had a great transfer from Alicante to Calpe. Moreover, we were treated fantastic by the driver, thank you very much! Loading & unloading our suitcases and bicycles, TOP!
"
"
Fast and professional are the best words to describe this team, on time and in style. We are really looking forward to the next time we book the transfers with you! I hope to see you soon…
"
"
These guys are so reliable that I can always count on them to get us to business meetings on time, regardless of the time of day! Strongly recommended!
"